Welcome to Rayzor Auto Inc.

Follow Us On Twitter:@Rayzor Auto

Join Our Blog : www.rayzorauto.weebly.co (go to about)


WELCOME TO RAYZOR AUTO INC.

HOME OF THE NO HAGGLE OUT THE DOOR PRICING!


If you are not familiar with our company and your first contact with us is online: We would be pleased to hear from you! Please let us know what your needs and questions are, we will be more than happy to help.

Rayzor Auto Inc. is not only a used car dealer, but we also offer a full service repair shop, and detailing services.

In brief, you should know the following about us: our company was established in 2011 and have been responsible for providing you with quality used cars for under retail value ever since. Our specialty is in the area of used car sales, auto repair, and auto detailing.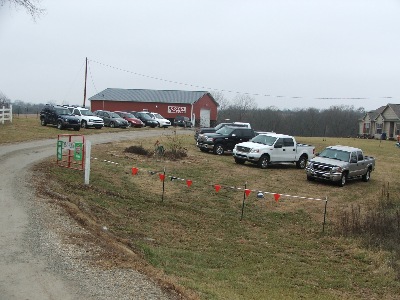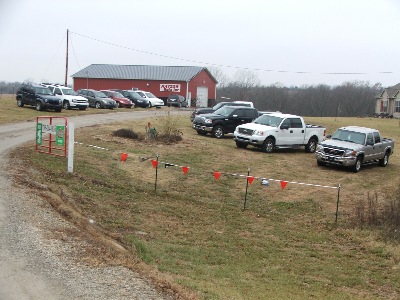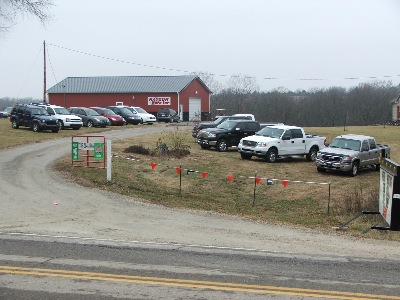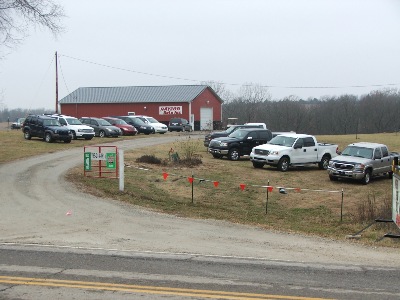 HARVEYVILLE LOCATION- 785-589-9000


13404 HARVEYVILLE RD HARVEYVILLE, KANSAS